The £28 million transformation, which was completed in 2011, has created a world-class learning environment enabling students and teachers to thrive and feel proud to call their own.
The historic Brunner Hall, built in 1907, is a reminder of the College's history and tradition, while state-of-the-art facilities and modern, purpose built classrooms represents its continuous evolution.
As a teacher, you will have access to:
Light and airy teaching rooms.
Learning resource centre with dedicated student IT facilities.
Theatre complex and separate dance studio.
Interactive touchscreens in every classroom.
State of the art media and music technology facilities.
Leisure facilities, including a swimming pool, gym and boat house, which are located within the beautifully maintained grounds.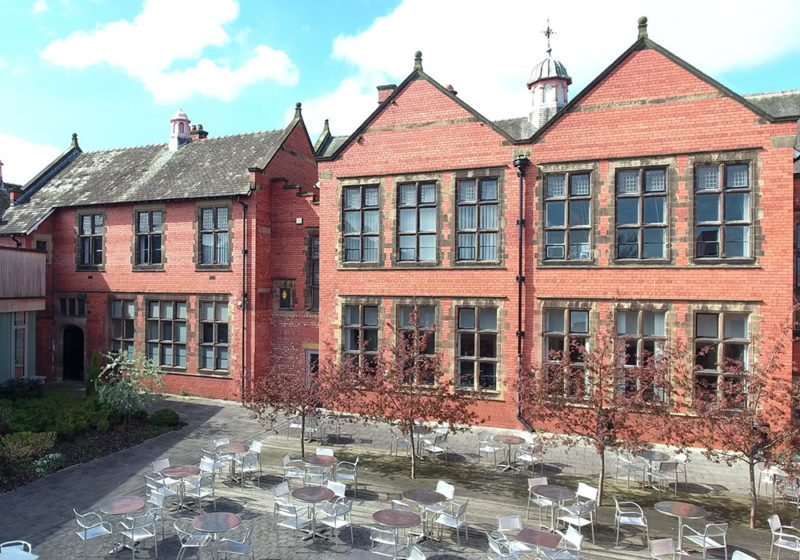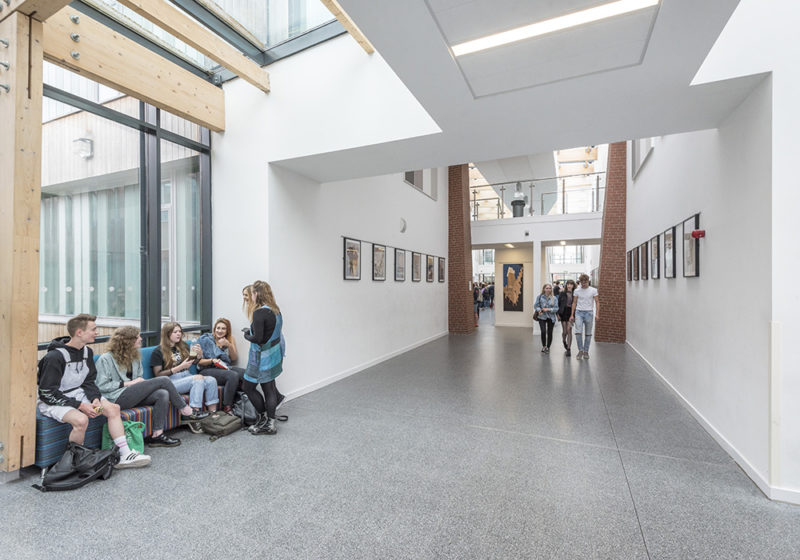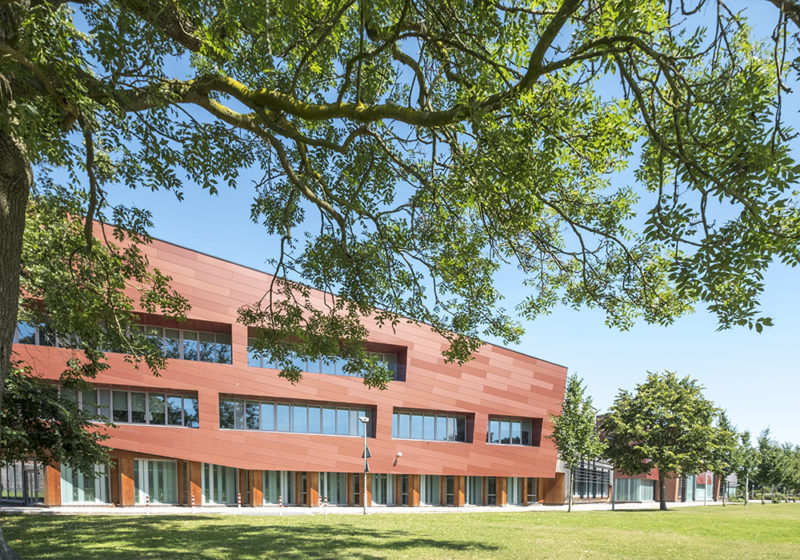 Locality
We are located in a beautiful and historic part of Cheshire, within the sought after "Kingsmead Estate" which boasts quality housing with access to excellent primary and secondary schools.
Northwich Town Centre is a short walk away and has recently been developed and modernised, with consultation taking place for further development.  There are excellent transport links to Manchester, Liverpool, Chester and Warrington. Also within easy reach are the Snowdon and Peak District National Parks.
The College Day
The College has developed a specialist timetable that allows us to enhance the student learning experience. Teaching commences at 9am each day until 4.15pm on Mondays to Wednesday and 3.15pm on Thursdays and Fridays
For support staff not employed on a term time basis, the College shuts down for 2 weeks during the Christmas holidays.
Our students
Our excellent reputation allows us to recruit from a wide range of 11-18 schools within and beyond Cheshire, from both maintained and independent sectors. Half of our students progress from one of seven excellent and well respected partner high schools in the area.
Our students are a delight to teach: they are engaged, aspirational and highly motivated.  Around 90% of A level students proceed to degree courses.